Bloggers are invited to participate to
Coach Purse and Wallet Giveaway !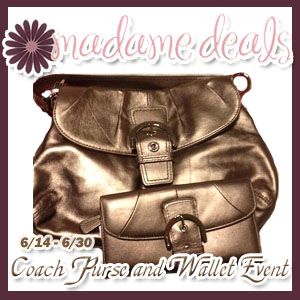 This giveaway will go live on June 14 to 30.
So, my dear fellow bloggers! What are you waiting for?
SIGN UP HERE
This event will take place on
June 14 to 30
so come back here during those dates if you want to take your chance at winning the Coach Purse and Wallet!

Pin It