Oh well, yeah why won't I (we) join the fun of this week's meme? After all, which blogger
This week's BC Bloggers' Meme is '
Photo Blog
("Post a photo / photos, let the readers write their own stories, interpretations, what-have-yous on the post")
. Shadz of
Toned Down & Vintage
, the baffled member (as mentioned on the site) is our host this week.
doesn't have a collection of photos?
Images below are taken during
Bermuda
International Race Weekend
, which is a yearly event. The main objective of this race is to get all residents of Bermuda, Bermudians or Non-Bermudians, to run together for a healthier living.
As you can see, I already had fun adding "possible lines/dialogue" of runners.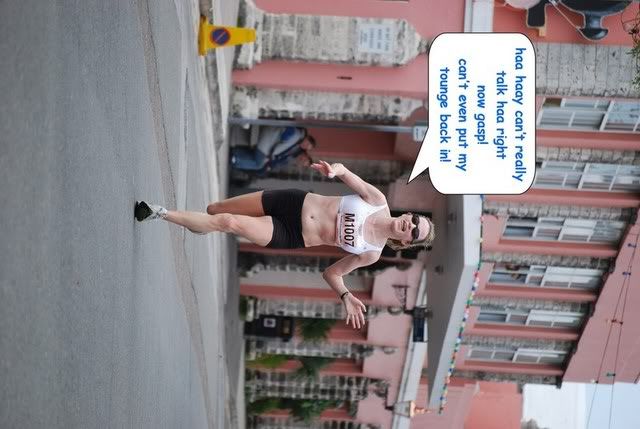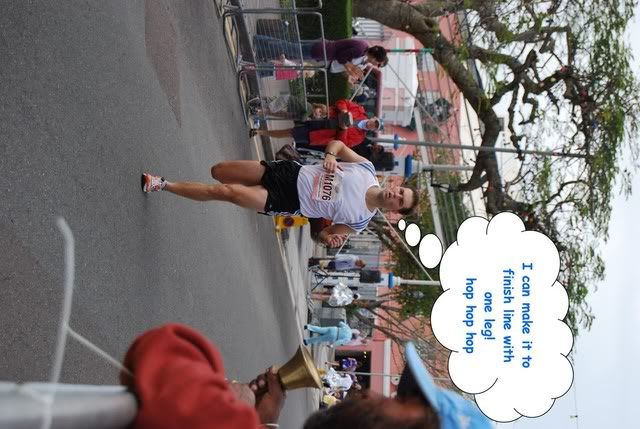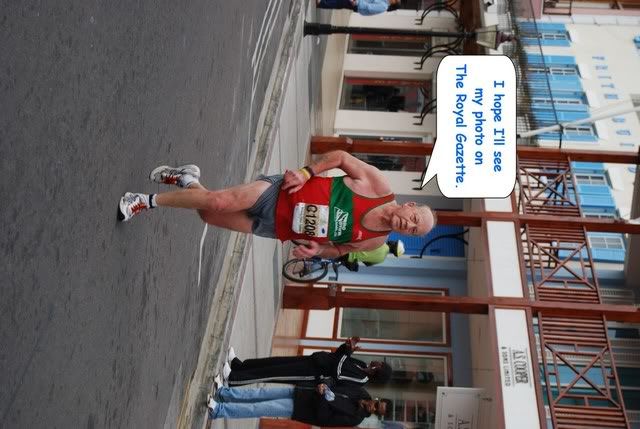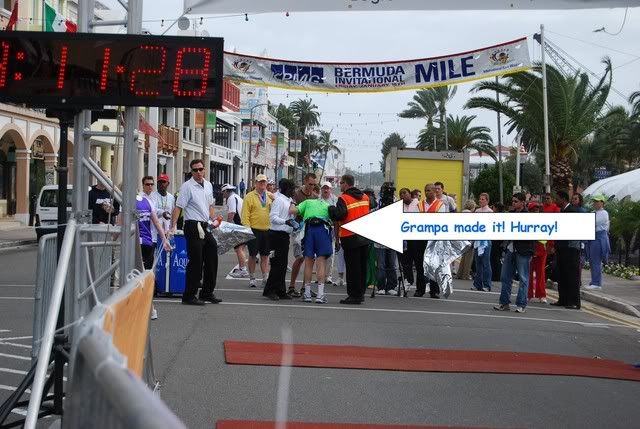 Pin It