Every year around this time, most of us (if not all) celebrate Hallowe'en, which we usually spell as Halloween. We celebrate it mostly just for the fun of dressing up (or down) in a wild, fantasy or gory costumes at a Hallowe'en themed party or event. Some parents get their own children to participate in trick or treating and costume contests too.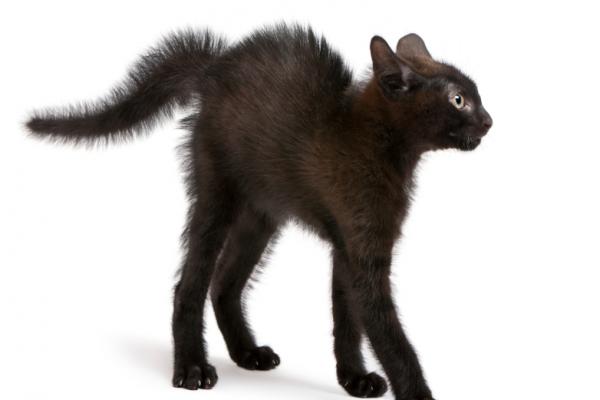 But do we even know what Hallowe'en means? Or where it is derived from? Why do we celebrate it? What for? Just for fun?
Meaning of Hallowe'en

Hallowe'en is derived from All Hallows Even, meaning the day before All Hallows Day, the day Christian saints are honored, known to most of us as All Saints Day.

Origin

Most sources agree that Hallowe'en started 2,000 years ago by the Celts, who lived in United Kingdom. During those times, they celebrate this date to commemorate the end of the year. Why celebrate end of the year at this date? November 1 was their New Year, and this was called Samhain (sow'een).





More about origin of Samhain here.

Halloween Traditions

It was in the middle of twentieth century that Hallowe'en turned popular in the United States and was celebrated in parties wearing great costumes. Since then, it was a great excuse for every party lovers to celebrate, and that's without the thought of the origin and ancient meaning of Hallowe'en. It also evolved into a modern Hallowe'en event e.g. Trick or Treat.